Why you're here:
At AgentAdvice, you'll learn all areas of real estate, including how to get your license quickly , the best lead gen ideas, the latest trends in social media, and ultimately, how to maximize your commissions.
The Agent Advice community has invested tens of thousands of hours of research into the top brands in real estate. By tapping into their expertise, you'll be able to save time and make mission-critical business decisions a lot faster.
Our members include some of the top real estate agents in the world, and we've featured advice from world-class experts like Chris Heller, Debbie De Grote and Michael Hellickson. 
"I was ready to sell homes the day I got my license thanks to the training I received from AgentAdviceU."
- Kelly M.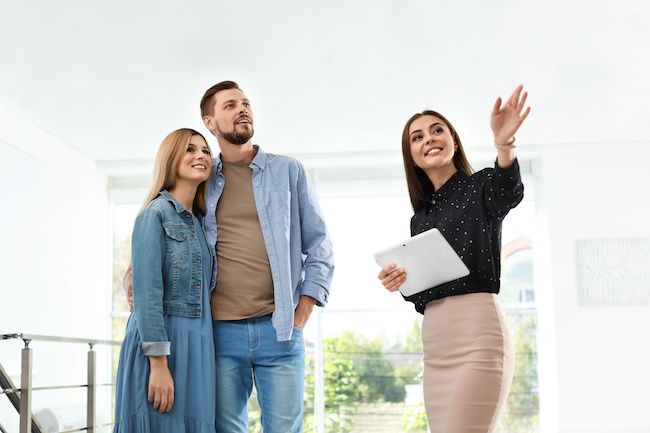 Check your inbox to confirm your subscription